1932 Ford three-window coupe project
Last updated on September 28, 2013
---
The concept
---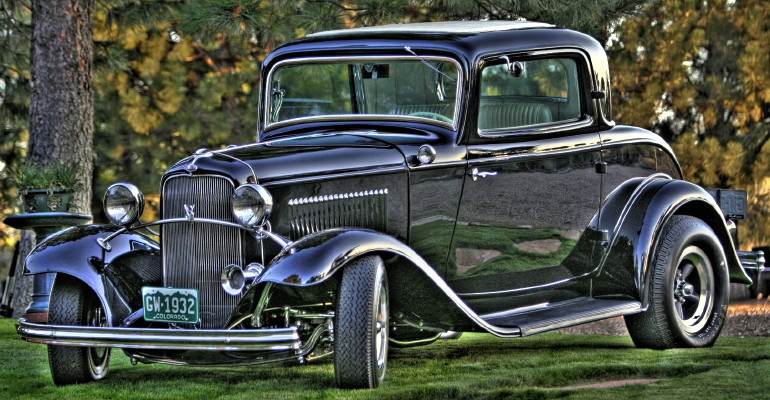 ---
The current status
---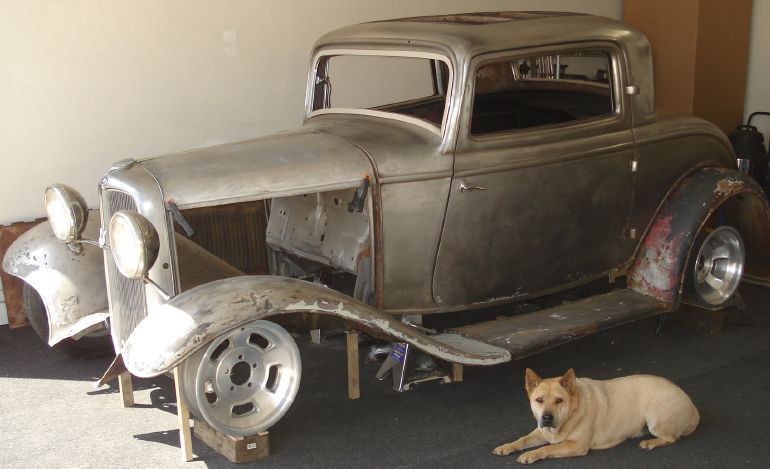 The rears are five-inch Olds bolt pattern and the fronts are 4 3/4 Chevy.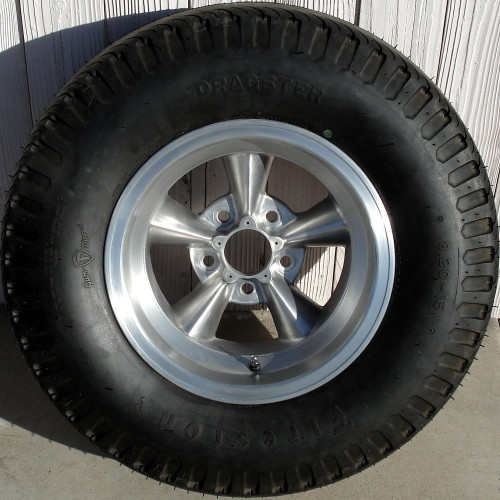 I have also refinished a set of four original aluminum American Racing Torq-Thrust wheels with the same bolt patterns that can be interchanged with the Halibrands.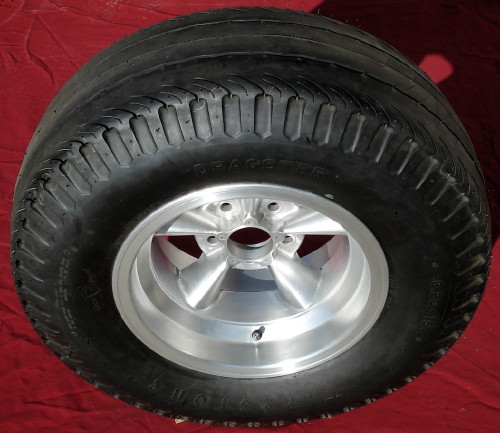 The new Firestone 8.20 by 15 pie-crust slicks are DOT-approved, and look pretty good.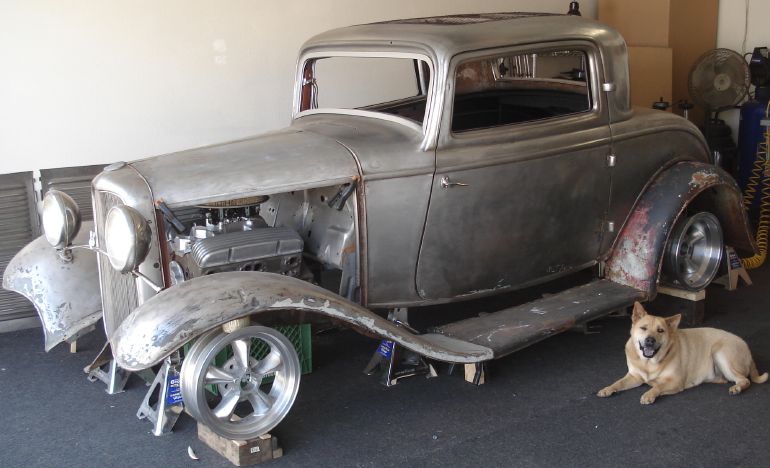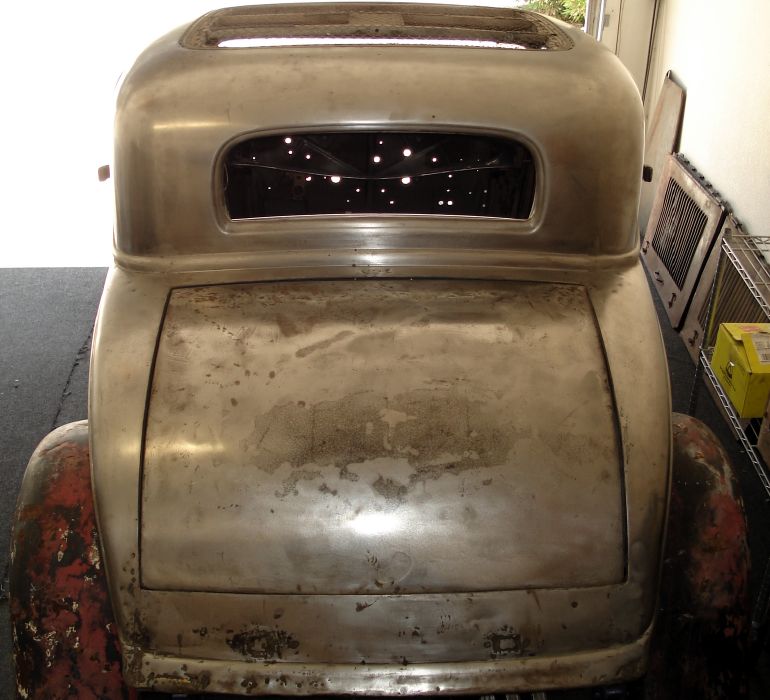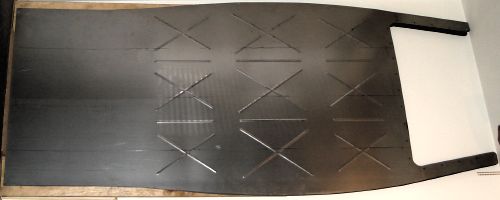 One of the things you learn from building an original Deuce three-window from scratch, without some of the pieces to the puzzle, is how hard it can be to find good original parts. Sometimes you don't even know what to look for, since Ford used several different versions of some of their parts. When you find cherry examples of them (parts that are taken for granted on later and more-common cars), you must be having a good day.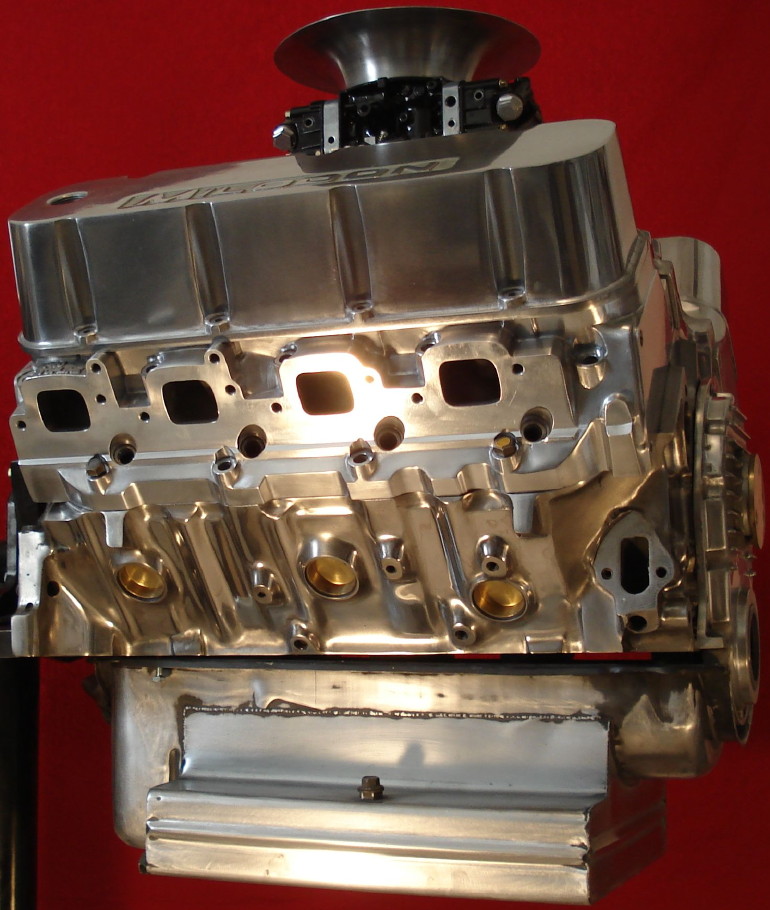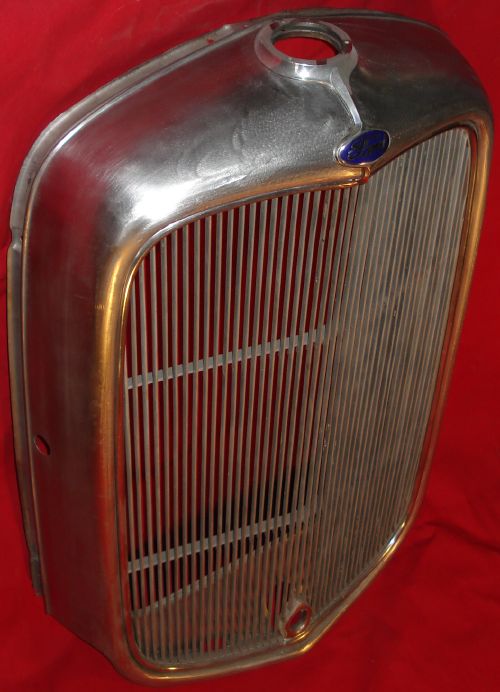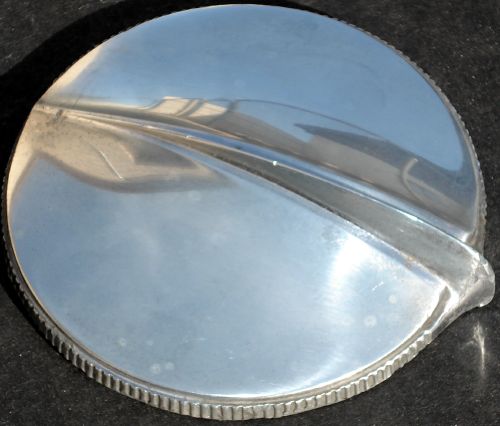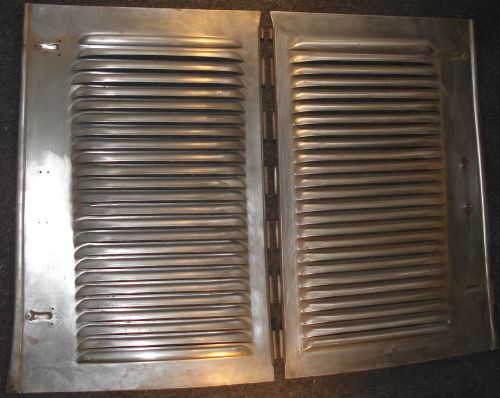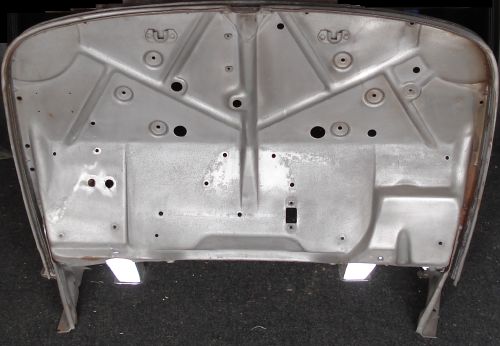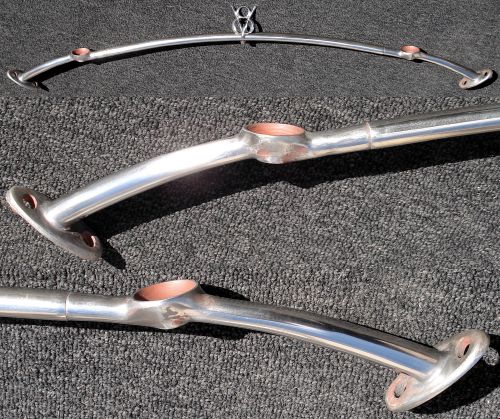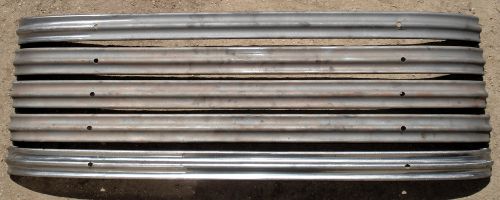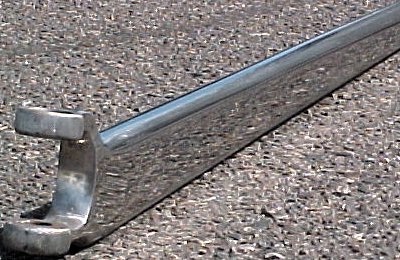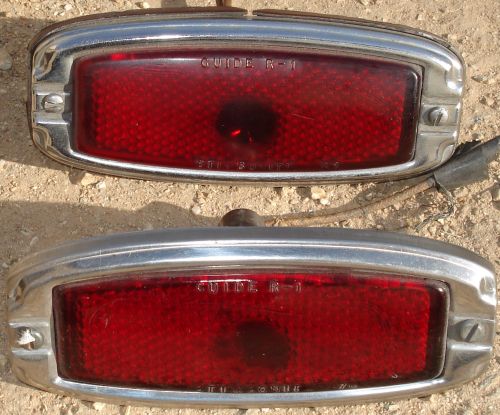 ---
The interior
---
When I bought the body from Bill Blumberg, the dash didn't come with it. Seeing how expensive the original three-window dashes are led me to come up with an alternative that would also have room for more gauges.

The dash that's shown mounted in the coupe was made in Sweden. This dash is for a roadster, so a new top will have to be fabricated and installed. The flat roadster dash provides room for all the gauges you could want to use.

After that, in August of 2005, I heard back from the man who sold me the car. He said he had finally found the original dash that came with the body. A previous owner had cut the center out of it, and made a hardwood insert that covered it.

The steel surrounding the center of the dash is untouched, and again remembering what three-window dashes are now selling for, this one can be saved. I sent a picture of it to metal master Cole Foster, and he agreed to repair it. I wanted some of Cole's work on this car anyway.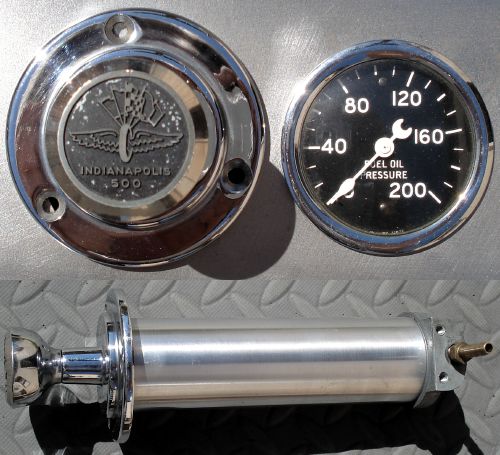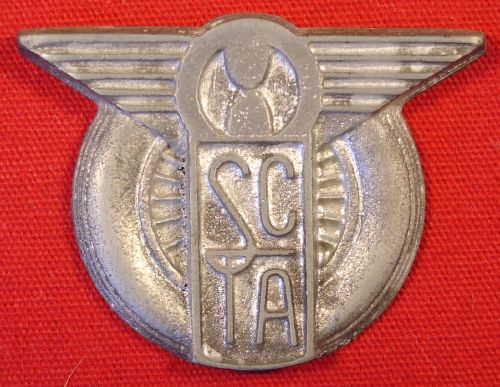 ---


All text and images on Roadsters.com
are Copyright 1996-2013 Dave Mann